Burned out and it is all my own fucking fault but dayum I need to catch a break sometime.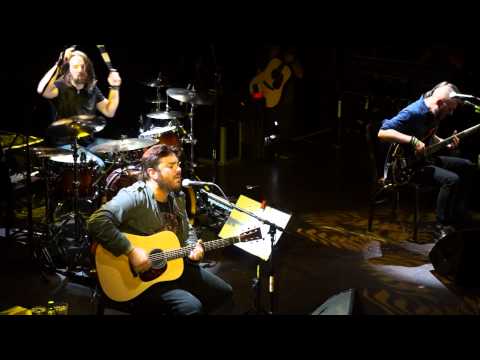 And I said
Hear me now here and now I'm calling
Memories wear me down
And this seems so complicated
When all I want is just the truth
If you're still hanging around reading my nonsense, thanks. Watching people dump ice on themselves would probably be a better use of your time, but I'll take it.
This wasn't the plan. Not even close. How did shit get so sidetracked? And will I ever get it together enough to fix it?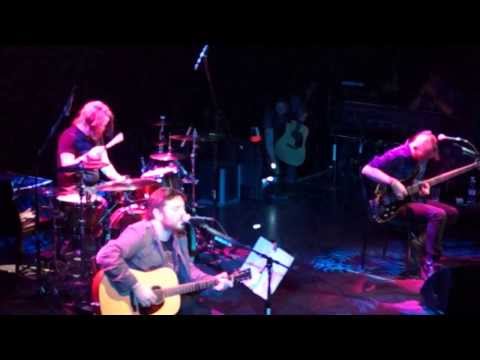 I like Seether because they seem about as pissed off as I am much of the time. I mean who else could make "such a fucking hypocrite" work in a song?