Yeah, I have a tough time with Christmas. Winter, holidays, whatever you want to call it. Not my best this time of year. At least I can acknowledge it now, instead of pretending. I sound like a fucking scrooge, but don't really care anymore.
To fight it I've brought in some Jimmy Fallon.
First, Saint Nick: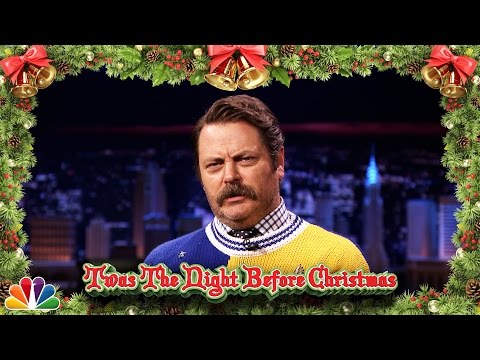 And combination voice and boobs:
Ho ho ho.